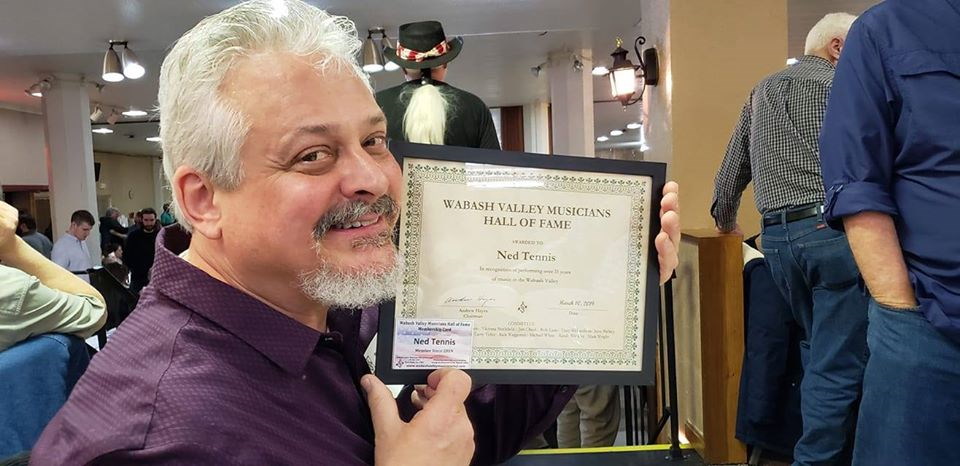 Ned Tennis, along with 14 other musicians, was inducted into The Wabash Valley Musicians Hall of Fame March 10, 2019 at the Zorah Shrine in Terre Haute, IN.

The Class of 2019:
Donnie Alexander, Jackie Lynn Barnes, Kenny Copper, Eddie Davis, Joy Davis, Judy Dukes, Steven Fagg, Terry Gilbert, David Hopkins, Daren Krockenberger, John Nickless, Dave Peterson, Jack Shannon, Ned Tennis, and James Walls.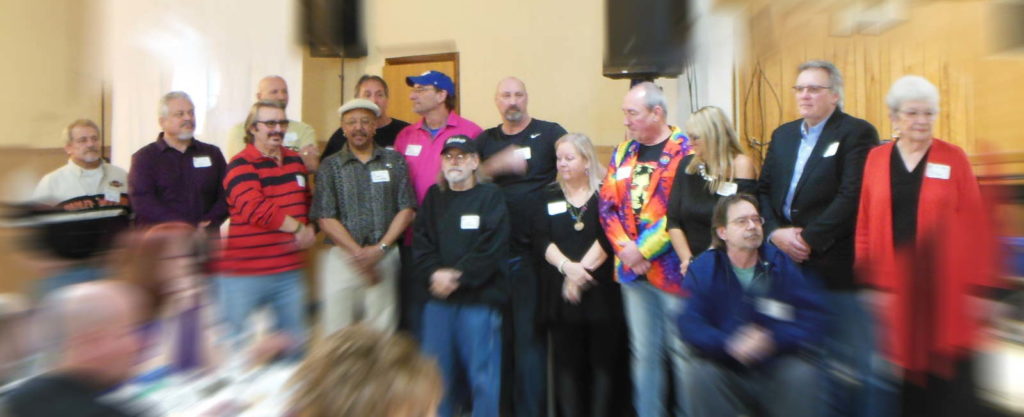 See the March 10, 2019 Terre Haute Tribune-Star article below or read it on their web site.