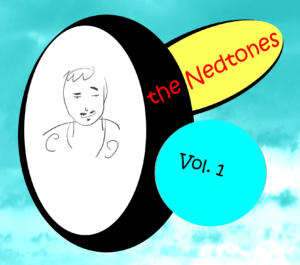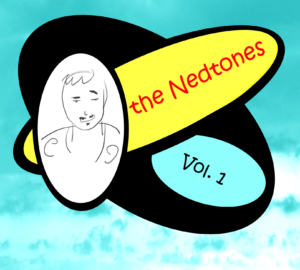 The Nedtones Vol. 1 is Available digitally, through CD baby. Play samples and purchase right here. Just click on the track you want to listen to. (See credits below the music player.)
Read more about Ned.
Ned suggests the songs be played in order one through eleven in the same way you would listen to a physical album.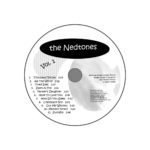 credits